Start you career in Germany's Healthcare sector!
Germany is facing a tremendous skill gap and is looking for talented internationals to migrate into the German Labor Market.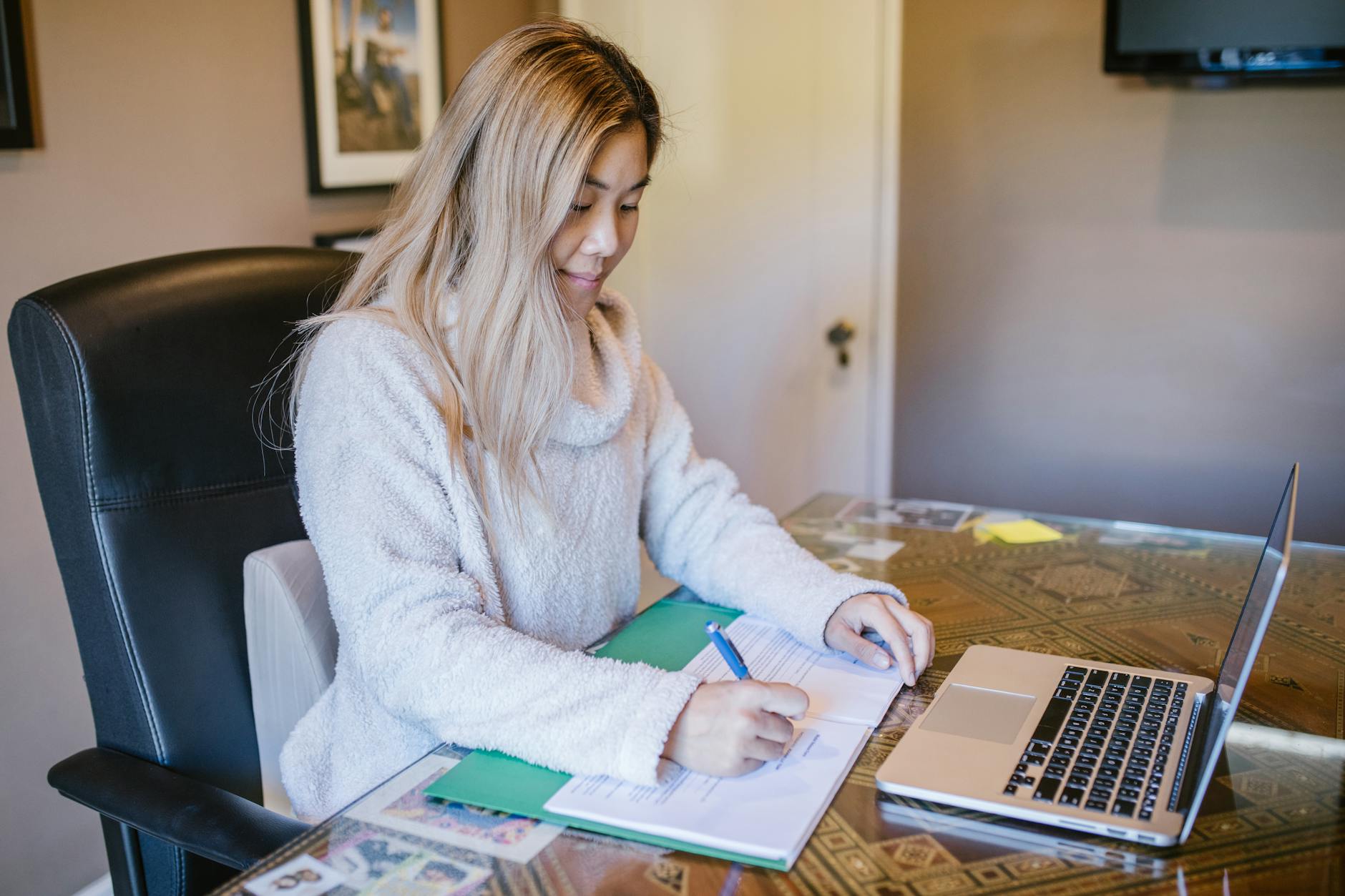 Join our Webinar!
Webinar for Spanish-speaking nurses. Join our online information sessions every Wednesday at 18:00 pm and Sunday at 11:30 pm German time, where we will present our program and clarify all your questions!
Your journey to Germany
See below all the required steps into the Germany Labour Market
1
Submit your CV
Submit your CV to take advantage of REKRUTADOS` benefits.
2
Learn German
In regulated professions (such as healthcare, electricians ...) you are required to have a certain level of German, mostly B2. You receive free online classes through REKRUTADOS´s academy.
3
Receive job offers
During your process of learning the language, REKRUTADOS will invite you to job interviews that match your qualifications and preferences.
4
Homologate your title
In order to apply for the VISA you need to homologate your title. REKRUTADOS guides you through the relevant documents and covers your costs.
5
Travel to Germany
Once you homolgated your title and received your VISA you can start your trip to Germany. REKRUTADOS covers your flight costs.